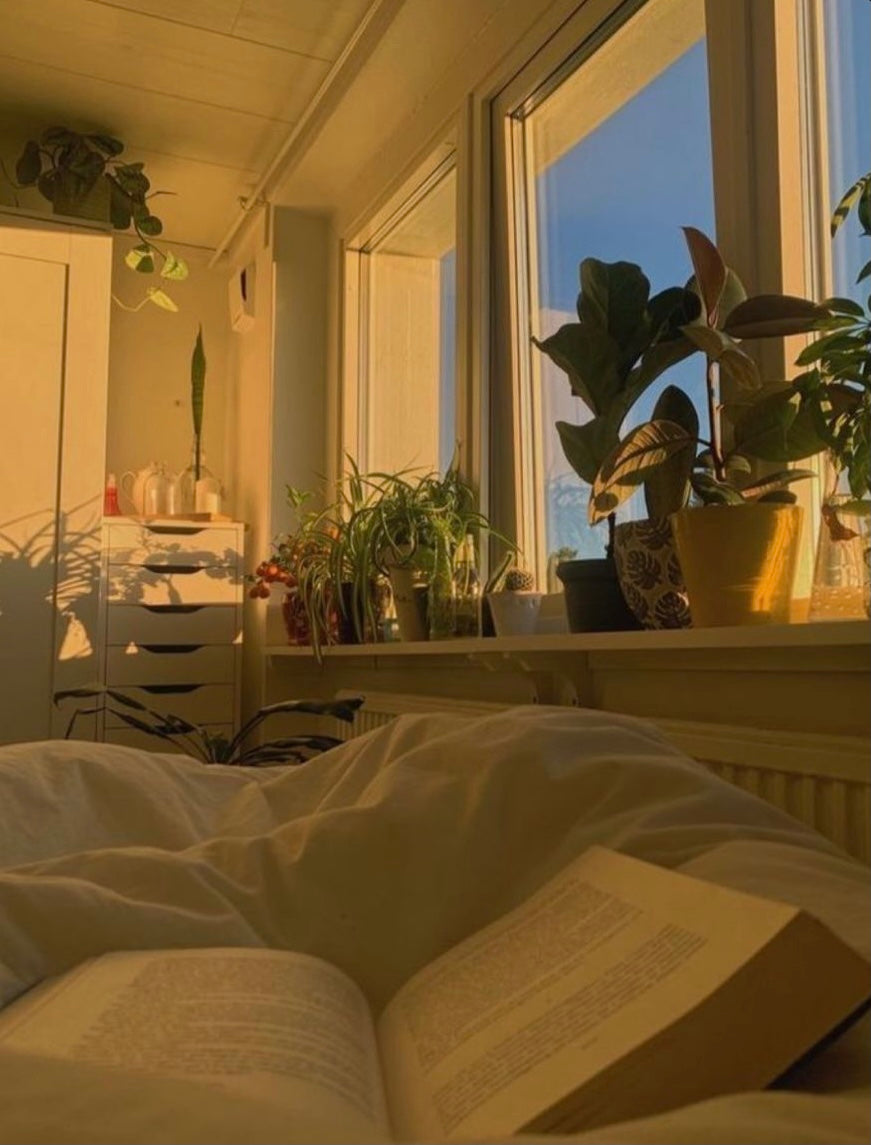 The crème de la crème in conscious wellness communities, reimagining your daily rituals, one product at a time…
It's impossible to be perfect when it comes to every facet of life, and there's no exception for our environmental impacts as individuals and businesses. Our morning rituals are sacred moments of introspection, self-cultivation and beautifying steps that make us feel the best we can before taking on the day. They're also small (yet significant) opportunities to swap out some old, potentially unsustainable steps over time to implement a more collectively conscious life. 
Even if it feels a bit futile and at first glance, subbing out a mediocre product from a beauty empire for a local, purpose-built brand can help bolster the ethical standards and procedures setting a new trend of self-care that cares for this world, too. Here's just a few of Gem's favourite frontrunners on the sustainable wellness circuit that you can start getting acquainted with in the bathroom and beyond...
Odesse
Odesse is the Australian-grown fragrance-maker transforming the concept of reusable, solid perfumery into exceedingly chic objects of desire and olfactory indulgence. Encased in a metal, heavyweight exterior, Odesse's creations have a balm-like consistency, to be effortlessly emulsified in warm fingertips and transferred onto the nooks and fragrance-points of your body on the go. The beauty is in the reusability of the timeless packaging — they're vessels made to be replenished with refillable fragrance pans, reducing the copious fragrance packaging and collateral ending up in landfill each year.
Fluff
Masters of minimal makeup,Fluff takes the excess out of face-enhancement. These are tools of beautification, but free from the intention of covering up your skin's wavering tones, blemishes or natural idiosyncrasies. Fluff's beloved bronzer comes in a heavy-duty and impeccably show-offable mirrored metal case — in a sort of romantic, futuristic oyster shell shape. This progressive 'make-under' brand adopts a refillable philosophy, making beautiful pieces to pedestal on a dresser or take joy in pulling out of your handbag, but intended to be loved for far longer than the pan inside of them lasts. You'll be able to slot a new lip tint or bronzing shade into your original purchases after hitting that silver bottom (a moment we all dread). 
Australian Glow 
Nobody wants premature wrinkles and sun damage, but the majority of us yearn for a visible dose of warmth and glow. The antidote? Fake tan, of course. While we scour the market for the best of the instant, gradual and overnight tan jobs, the refillable packaging implemented byAustralian Glow is something to consider. After depleting one of their pump-style mousse bottles of tan, you can simply purchase a refillable sachet to reduce the amount of hard plastic thrown out in that big, biannual bathroom clean-out. This tan is also cruelty-free and vegan — a drawcard for Gem. 
Foile 
A brief scroll throughFoile's gallery-like website or socials will immediately have beauty enthusiasts enraptured. The Byron-based movement makes "Skincare that is Refillable, Clean and Vegan", morphing bottles and vials into sculptural marvels. Naturally, the expert branding and ornamental packaging is what implores shoppers to slow down their consumption, treasuring a vessel to be refilled over and over again with facial oils or treatments that become mainstays in amorning ritual.
Gem 
Yours Truly is incredibly proud to be carbon neutral. While it's hard to keep up with all of the sustainability buzzwords of the zeitgeist, this basically means that we work alongside a carbon management platform to better our business. Trace helps us offset the carbon footprint for anything and everything along the Gem's product trajectory (from warehouse to your front door). It's simple, really — we tell them all the things we do, from manufacturing toothpaste, to how many desks we have at the office, to how we get our toothpaste to Mecca. Their role is then to help us do the maths, calculating our carbon emissions so that we can offset them. 
Flavedo & Albedo
"Vibrant, wearable, high performance makeup" all tucked into plastic-free packaging sounds like a pledge to a better makeup lineup we can all make with ease. Perhaps the standout product fromFlavedo & Albedo's arsenal is their dual-function lip and cheek tint, giving sheen and ample colour with every dab on the lips or elsewhere. The team behind this up-and-coming natural makeup brand stick by strict standards of cruelty-free formulas, with "infinitely recyclable" aluminium pots painted in bold, bright hues. It's a hot girl bedside table regular for the summer of flushed cheeks ahead. 
Tom Organic 
The conscious period care people atTom Organic 'know the difference' a carefully-considered, 100% organic cotton tampon can make — it's one of greater benefits to your body, and the footprint we leave behind on this earth. While how someone bleeds is completely subjective and dependent on preference of product, Tom Organic also encourages trial (and sometimes error, naturally) or reusables (read: your period cups and period briefs). Layering and intermixing our tampons, briefs, or taking in turns the disposables we use — like wearing period undies at night and tampons in the day — can make seemingly small steps to minimise our month-to-month consumption. 
Bread
Provedores of the hair-care basics (akin to pantry staples),Bread is the brainchild of Perth-born beauty maevn Maeva Helene. You would've seen this clever brand on socials or on the shelves of Sephora, and will likely see it on any impending overseas sojourns. Bread has reached global cult status with its honest, streamlined and playful hair-drobe essentials, made first and foremost for thick, curly, textured locks, but good for all. Bread's ethos revolves around cruelty-free, and 100% vegan, but doesn't stake any lofty claims about sustainability.