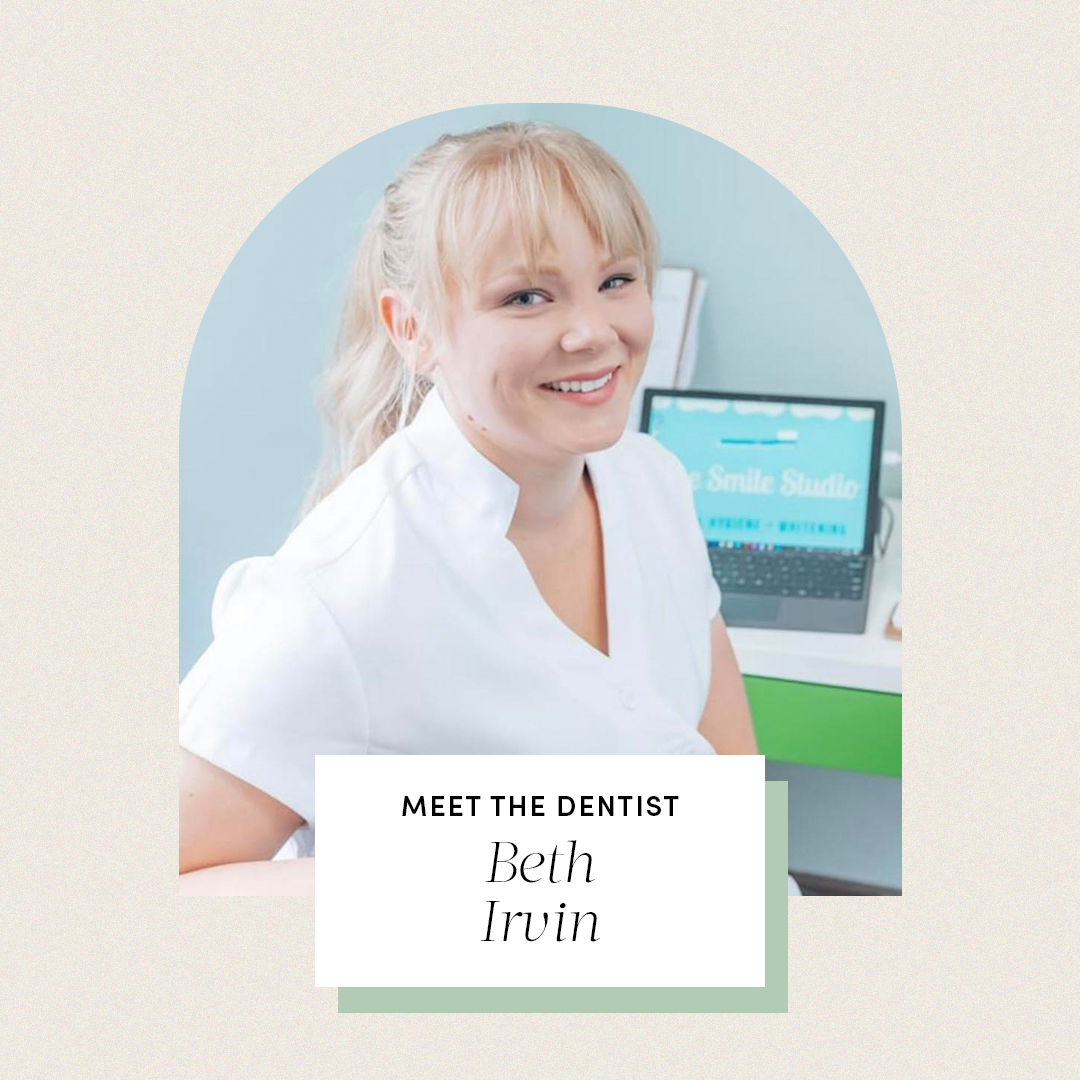 What got you into dentistry?
During my school years I was really into the creative arts, biology and health subjects and these are what I did best and enjoyed the most.  I figured dentistry would be a great mix of these subjects as a career, so I did some work experience at a local community dental clinic. I loved it, the staff were so friendly and encouraging and suggested I apply for a new course that had only been running for a couple of years  - and that was Bachelor of Oral Health at Melbourne University.  So through my final high school years that was what I strived for and thankfully was accepted with a scholarship.  I had always wanted to return to my local community with my skills when I finished.

What do you love most about your job?
Almost everything! I love problem solving and difficult cases and the reward of helping people, so I always enjoy the challenge of working in the Indigenous health sector and I can't see myself ever leaving!  I love working with children and people with special needs and nervous patients overcome their dental anxiety with gentle patient-lead approaches. I love the balance, along with these things, with having my own solo dental studio which has also been a challenge but so worth it. I am also excited to work in Victoria's new school dental vans as part of the Smile Squad team! 

What's something you like to ponder when brushing your teeth?
Admittedly, probably mostly dental stuff! (Mostly related to the final question!)

What's one thing you want everyone to know about when taking care of their mouth?
I loved a quote you guys put up in your insta:  "The secret of your future is hidden in your daily routine".  Routine and consistency is the most important thing when it comes to health in general. Brushing and flossing/ using interdental brushes effectively, daily, is going to put you in good stead for keeping your teeth for life.  And if your dental provider doesn't show you how to do this properly.. ASK!!  The majority of patients aren't doing this well and have no idea that they need to improve. There is so much more but I think we'll run out of space..
Why does the oral microbiome matter?
"Leaky gums" – another term for gum disease or periodontal disease.  If your mouth is full of bacteria or hiding down in gum pockets where there is hidden disease, this bacteria directly enters the bloodstream and you are at far higher risk of stroke, heart disease, having premature babies, cancer, erectile dysfunction, diabetes… the list goes on.  If the microbiome is managed effectively with good cleaning and good diet your overall health will be far better off!

How do you think dentistry is evolving?
We as oral health therapists and dental hygienists were just last year granted the legal right to independent practice.  This has, and will continue to benefit the community in so many ways, with many of us starting our own clinics and mobile services – we are able to travel to aged care facilities and remote areas to provide care where it is needed most.  The next step is granting us provider numbers, because at present, we cannot bill under any child Medicare or private health plans, as we need a dentist's provider number to do this, which is a roadblock to providing this much needed care!

Describe the clinic of your dreams….
My dream is to eventually to expand my studio into a clinic that provides both in-house and mobile dentistry, with a focus on preventive and kids dentistry.  I really want to service the aged care sector by going mobile, as this current situation makes me sad and I feel compelled to help improve oral health on the ground level and organization levels by educating aged care providers. There is so much I want to do and keep doing.. I just wish there were more days in the week!