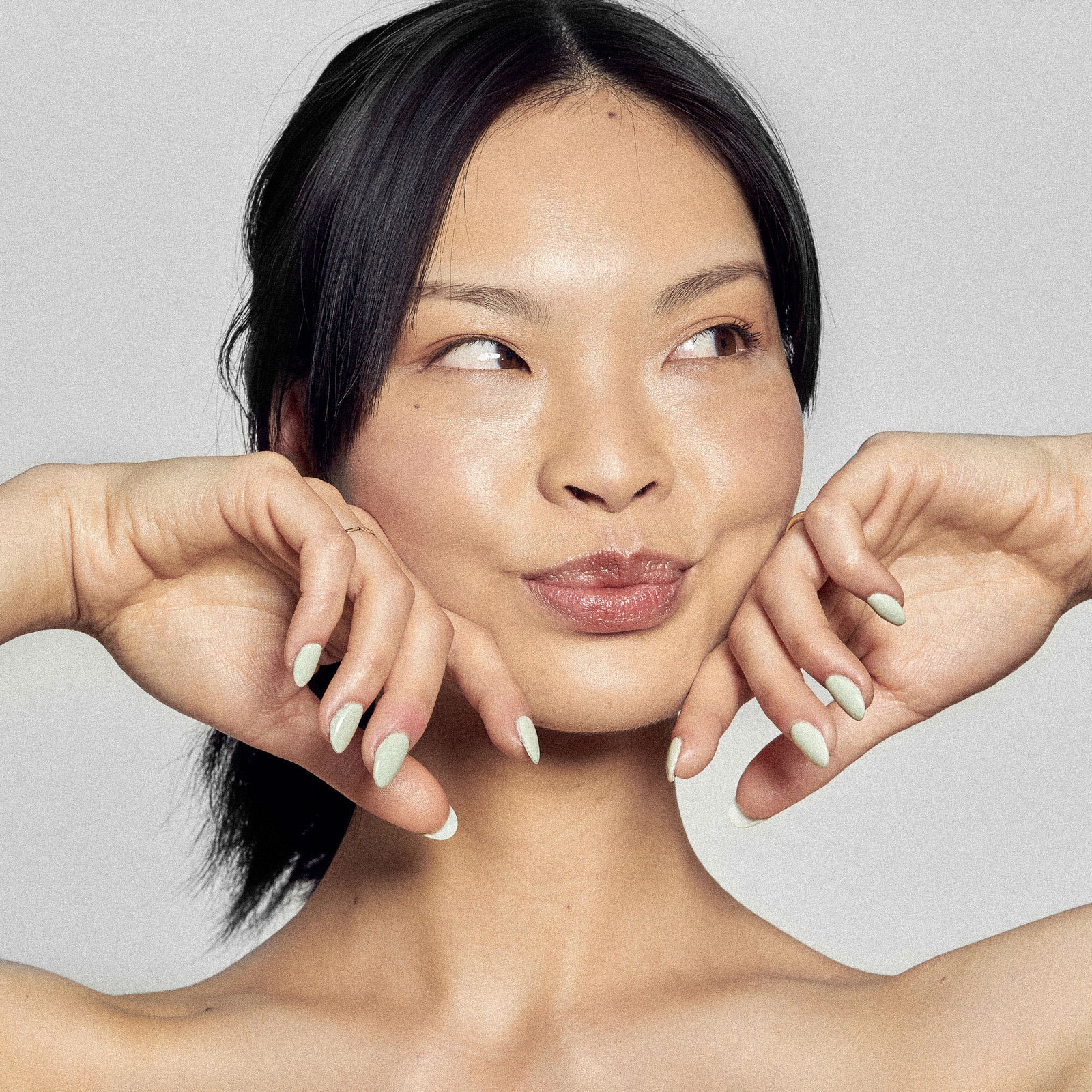 Hello new year, hello new you. 
After a rocky 2020, we're not really up for throwing ourselves in to a pain cave, with extreme elimination diets, grueling exercise schedules and punishing personal growth plans. Instead, we're all about simple, little changes that make a big difference. We think 2021 is the year to go easy and show yourself a little love. And these simple tips to get some nasty toxins out of your life are a good place to start. The only thing you have to do is commit to buying a different version of something you're already buying. It doesn't get any simpler than that!
Your Makeup
Our skincare has cleaned up, and so has our makeup. This stuff sits on our skin for hours a day, so it's worth getting something that's free of toxins and won't aggravate your skin. Some of our favourite toxic-free brands include Urban Decay, RMS & Rituel de Fille (all available at Mecca!)
Your Mouth
We're a little biased, but we believe good health starts with a healthy mouth. If you're worried about putting toxins, scrutinising your oral care routine is a good place to start. After all, this stuff goes IN your mouth. There's many harmful chemicals in traditional toothpaste; some have even been banned for use in hand soap! So reach for toxic-free toothpaste; preferably one with Hydroxyapatite (a natural ingredient that remineralises teeth enamel), like yours truly!
Your Cleaning Products
Natural cleaning products have come a long way. They're now just as effective as the toxic stuff we all grew up with. Cleaning surfaces with harsh chemicals that we walk on, bathe in and breathe in doesn't make sense. So, ditch the nasties and choose natural ingredients like lemon, vinegar, eucalyptus and pine work a charm. Some of our favourites include Koala Eco and Counter Culture (this one even has probiotics in it too!).
Your Laundry Products 
Look around. There's a strong chance your laundry brand got sexy. Some clever bod realised that we seem to care so much about the clothes we wear, it makes sense that we should care about how we wash them. Zero and Bondi Wash will take care of you, and your clothes at the same time. Both come in sustainable packaging too, so you can feel extra good about your choice.
Your Sunscreen
It's pretty hard to make a sunscreen that isn't riddled with bad stuff. And often we just accept it, because hey, it's better than sunburn! Fortunately, there's some great natural alternatives by Little Urchin and Life Basics. They're not goopy or Zinc-y like natural sunscreens of the past, and will protect your skin from all sorts of damage…sunburn and beyond.