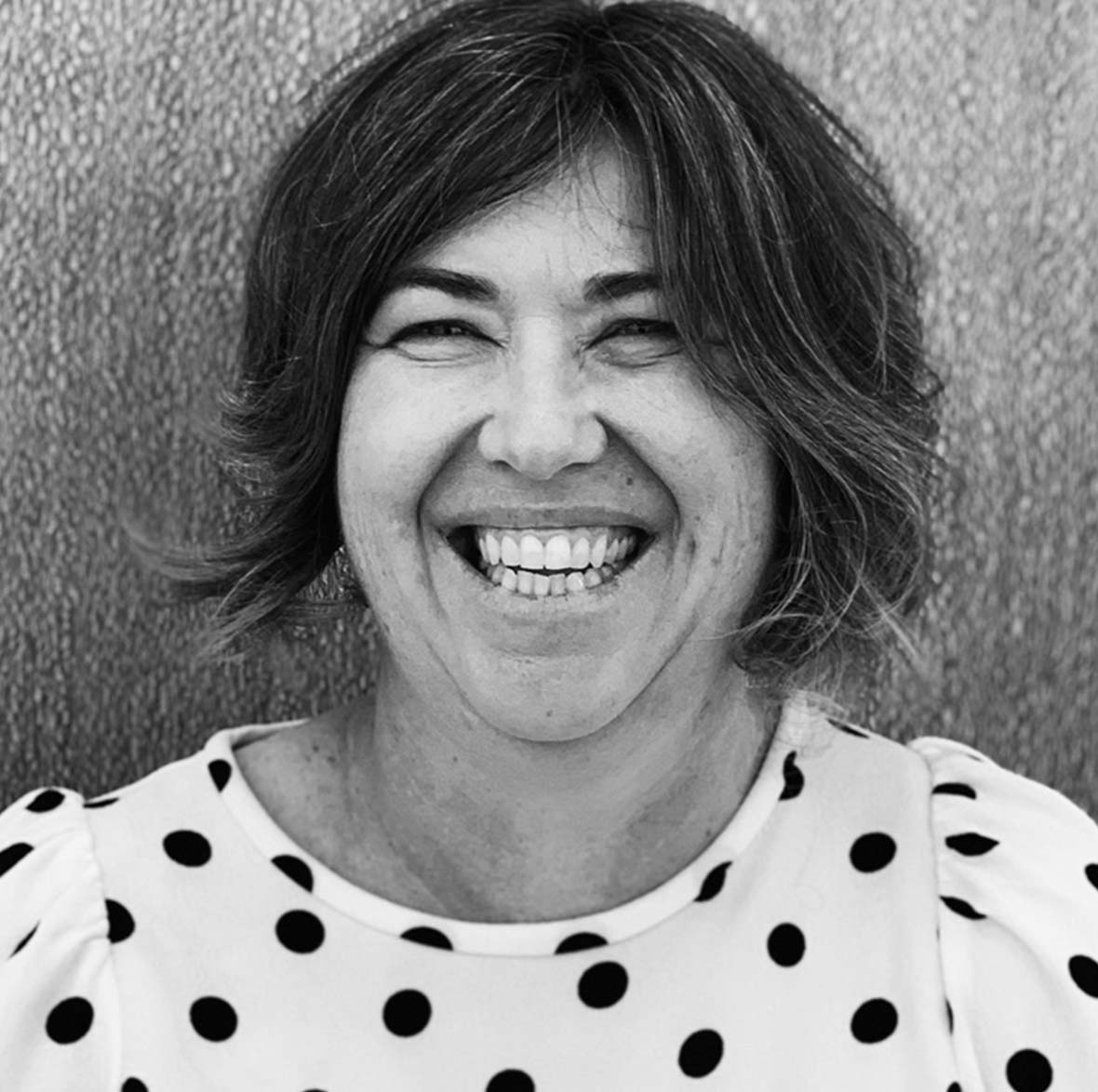 WHAT GOT YOU INTO DENTISTRY?
I was on holidays in New Zealand after year 12 exams and my uncle's nurse called in sick. He asked if I would come to the clinic and hold the sucker and that was it for me after one day. I rang my mum in Perth and had her change all my uni preferences from Japanese/economics to dentistry. Lucky I got in!
 
WHAT'S DO YOU LOVE MOST ABOUT YOUR JOB? 
The transformations is what it's all about. Your smile is probably one of the greatest assets you have and to be confident with it makes all the difference. I take this responsibility seriously and joyfully. Also I like to smile and laugh a lot, so perfect profession. 
 
WHAT'S SOMETHING YOU LIKE TO PONDER WHEN BRUSHING YOUR TEETH?
What else should I be doing? My favourite motto at the moment is "I'm not where I'm suppose to be." This is motivating me to test my limits, broaden my views and explore what is possible both professionally and personally. 
WHAT ONE THING DO YOU WANT EVERYONE TO KNOW ABOUT TAKING CARE OF THEIR MOUTH?
Drink plenty of water. It is the secret to healthy teeth and gums and the fight against bad breathe. Your mouth absolutely needs and loves water.
 
WHY DOES THE ORAL MICROBIOME MATTER?
Because they are good and bad and you want the balance to be towards good. You need good oral hygiene, lower sugar and plenty of water to get the balance right. 

HOW DO YOU THINK DENTISTRY IS EVOLVING?
I've been a dentist for 30 years and in that time it's evolved from purely a science based profession to the addition of aesthetics and psychology. We all know about the health and function of teeth/gums so we can eat, drink and have no pain. But it's evolved into considering the beauty and balance of the smile as well. A confident smile can do so much for a person. 
DESCRIBE THE CLINIC OF YOUR DREAMS…
In the CBD with the latest digital technology. A team around me who are motivated to be the best they can be in the dentistry, patient care and learning and evolving. A beautiful aesthetic in the waiting room and clinic where patients feel welcomed, confident and heard.