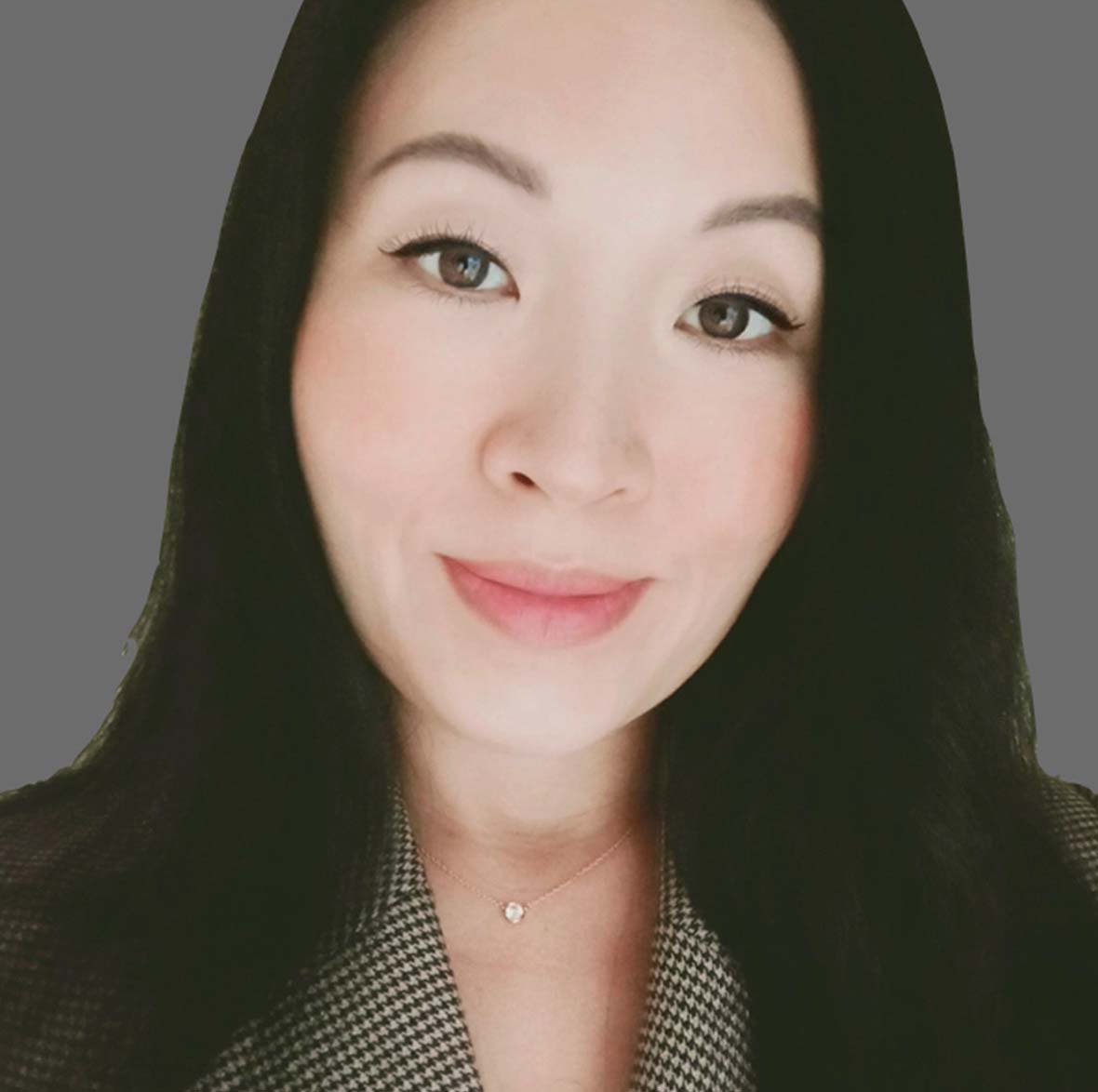 WHAT GOT YOU INTO DENTISTRY?
My first job during my high school holidays as a dental assistant in a combined orthodontic and general practice clinic gave me great insight into the profession. I loved that dentistry was a combination of art and science and you can help others from a toothache to creating a beautiful smile. Besides, I could see that dentistry can lead to different career pathways.
WHAT DO YOU LOVE MOST ABOUT YOUR JOB?
 As an endodontist, knowing that I can help patients with challenging diagnoses or treatment. Just recently I consulted a young boy, who has been taking antibiotics for two months for an abscessed tooth. As he was uncooperative, he had seen several dentists who were unable to carry out his complex treatment and it was so rewarding to be able to help him under nitrous oxide sedation. 
WHAT'S SOMETHING YOU LIKE TO PONDER WHEN BRUSHING YOUR TEETH?
I think about how good it feels having clean teeth and fresh breath. Besides, a bit of pampering and self care never hurts and I love how unique the flavours Gem toothpastes are.
WHAT ONE THING DO YOU WANT EVERYONE TO KNOW ABOUT TAKING CARE OF THEIR MOUTH?
 That not looking after your oral health and avoiding the dentist will often end up being more costly. Often I see patients who end up with complex treatment because they had extensive dental decay in their teeth or restorations that have broken down over time.
WHY DOES THE MICROBIOME MATTER? 
It impacts on major diseases that can happen in the mouth, such as periodontal disease, dental caries and even oral cancer etc. The good news is that everyone can keep the oral microbiome healthy by improving your oral hygiene, diet and having regular dental care. 
HOW DO YOU THINK DENTISTRY IS EVOLVING? 
Dentistry is always transformed by innovations and research over time.  For example, it is hard for me as a modern endodontist to imagine the days of not having rotary instruments, MTA, high magnification with a microscope or access to a CBCT machine etc. The best thing about our profession is that it opens up so many "doors" for learning and you can always advance your skills and knowledge.
DESCRIBE THE CLINIC OF YOUR DREAMS 
A clinic where there are multiple specialists in different fields working in a central location providing interdisciplinary care for patients. That is exactly where I am working now LOL.