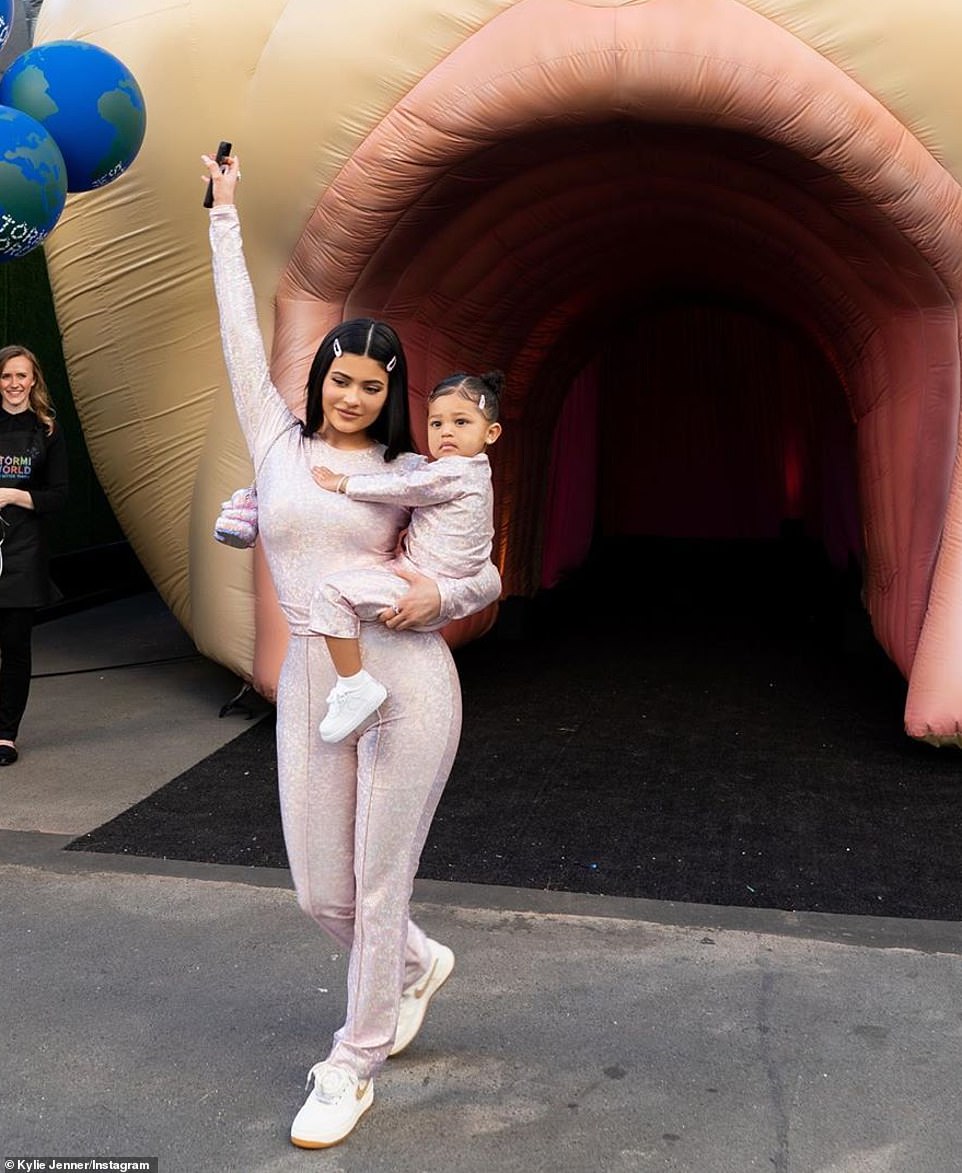 Gem's guide to pampering the women who deserve it most. 
The first Sunday of May is a special day to express our gratitude (as we should every day) to the women who've shaped us, raised us, mentored us and instilled their best values into our very being. It's also a time to celebrate yourself if you are a mother, or a role model to the humans you've cherished and lovingly-nurtured for however long. 
For the first-time mums, the millionth time mums, the beloved grandmothers, our mothers-in-law and all those maternal muses we adore so deeply, Gem has curated a gift guide to give back and give indulgence to the ladies always working overtime to care for us. Every gift should be tailored to her — whoever she is — and matched to exactly what kind of spoiling she appreciates most. Let's go.
The beauty maven
There's no going past a walk through Mecca's glossy aisles when gifting the mother-in-law, grandma or new mum who revels in her makeup, skin and haircare routines. This cleverMecca Memo gift guide pairs her personality with a suite of gift-ready products for glamourising and self-care. 
ABy Terry Baume De Rose Beauty-To-Go Set orRMS Signature Beauty Set (among myriad other tailored ideas) are guaranteed to impress your North Star. If you're last-minute shopping with no time to peruse the stores, Gem's almightyStarter Kit can be found online to introduce Mum to the world of natural, aesthetic and efficacious oral care — because we all love to see our favourite women smiling. 
The lover of indulgent little things
Savvy gift-shopping for your supernova is easy when you stroll through the aisles (or scroll online) at Target. Celebrating "all that she is", Target has created a trove of beautiful things for the special ladies in your life. Our gifting musts include silky, satin pyjama sets for you and her to match in for whatever pamper day awaits. After, all, the busy matriarchs among us probably just want a bit of downtime and R&R this Mother's Day. To complete the ultimate loungewear ensemble, we can't go past thisfaux fur slipper-slides — so cosy and luxe for winter mornings to come. 
If brekky-in-bed and a beautiful off-duty outfit is your prerogative, may we suggest finishing this cute bundle with Gem's Cinnamon Mint Toothpase? After DIY french toast and coffees at her place, she can brush with a powerful (and delicious-tasting) paste reminiscent of all the breakfasts in bed you've made her in years past. 
The fit and fabulous queen
If your muse is deeply into her Pilates, long walks on the beach, clean eating and active living,Go Vitaand Nourished Life are two of our immediate defaults to shopping for clean gifting. ThisWeleda Skin Food intensive moisturiser is one of the top-rated moisutrisers on market, renowned for its deeply nourishing properties. 
Over onNourished Life's site, you'll find a vault of natural products made for the Gwyneth-Paltrow-adjacent ladies who adore trying out new advances in wholesome beauty, supplements and holistic wellness. Everything in their Mother's Day gifting edit is cruelt-free, sans artificial ingredients. Fragrances from One Seed have caught our eye, along with sleekGrown Alchemist sets anddaily beauty powders for glowy skin from The Beauty Chef. 
When it comes to Mum's workout gear, you know she'll be smitten with any garments or accessories fromStylerunner, where you'll also findGem's refreshing minty breath spray for the woman who's eternally on the go.