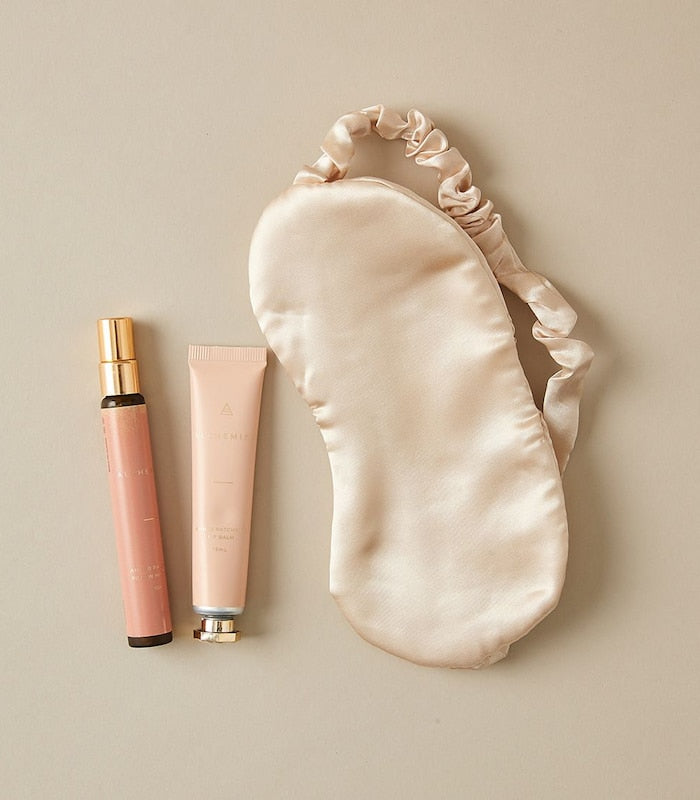 While Valentine's Day has its expired tropes and tacky stereotypes, the Gem team reserves a soft spot for any excuse to celebrate the ones we love. Be it a gaudy V-Day card, a freshly-cut bouquet of roses or a stuffed sentimental soft-toy keepsake, we're smitten and guilty-as-charged.
But this February 14th, it's imperative to show self-love in equal quantity to those we cherish. In collaboration with one of our stalwart stockists, Target, we've compiled a last-minute weekend shopping guide to selecting thoughtful, purposeful and functional gifts — for a paramour, a friend, a long-term partner, or yourself. 
From prepping your pearly whites for date night with a swipe of Gem's signature whitening pen, to immortalising V-Day plans with your girlfriends via a polaroid camera, we've got your indecision cured.
Where The Crawdads Sing - Delia Owens
Fujifilm Instax Mini 11 Camera