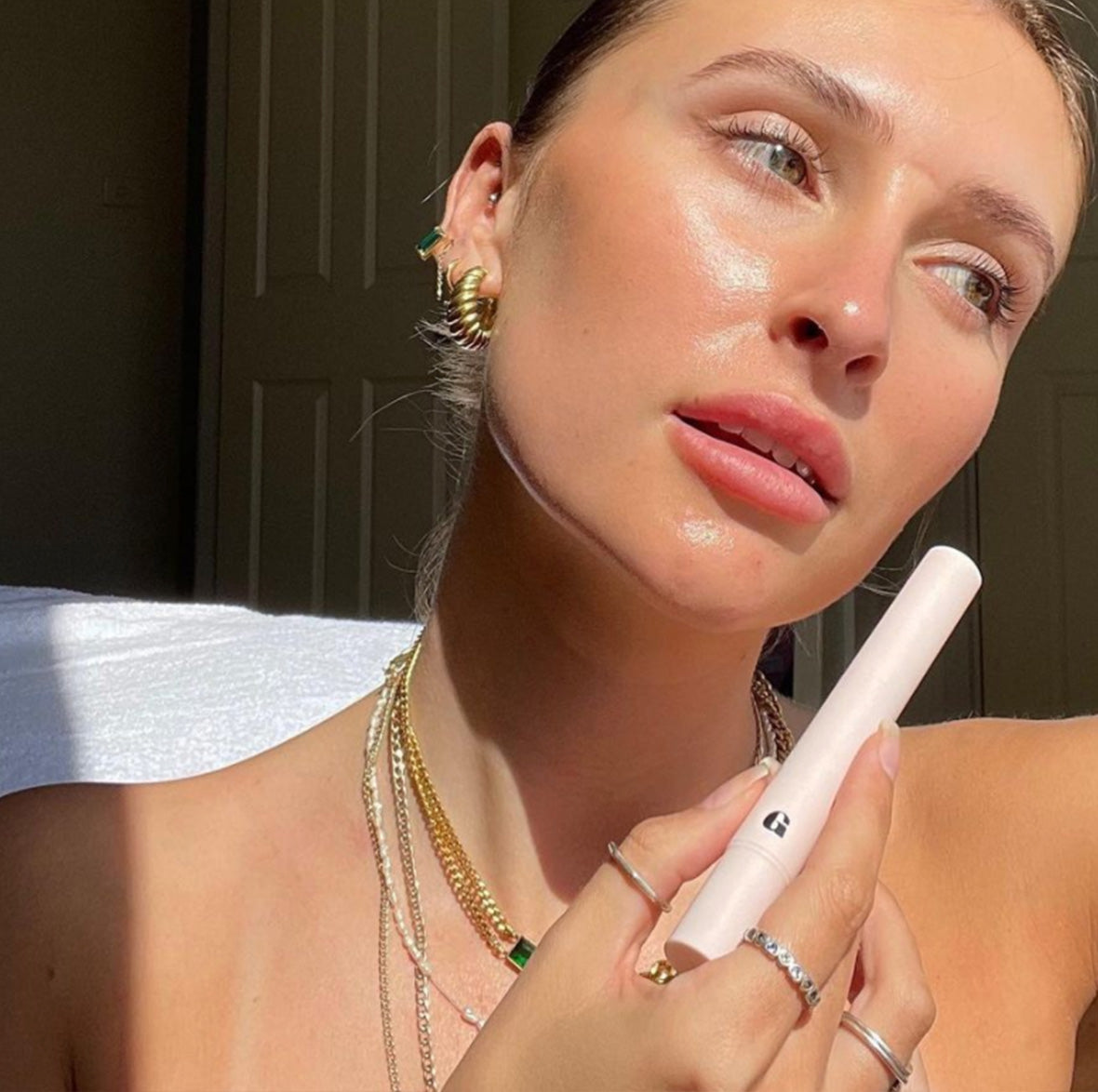 Self-care isn't indulgent, it's essential.
Gem is about taking a mindful minute for yourself, and adding moments of luxury - each and every day. In an unprecedented time when mundane daily tasks are now the centre of our world, it's important to reflect, and turn these routines into rituals you love. 
Whether you're in and out of lockdowns, or adjusting to the new normal, these moments matter, so why not elevate them? You deserve it, afterall. 
Transform the mundane into moments of luxury 
Oral Care
We've curated our products based on the link between oral and gut health, so it's a no brainer! When you look after your mouth, everything flows - opt for natural oral care. You only get one set of adult teeth, and Gem looks after them with a toxin-free range. Be transported to paradise with our Coconut Mint flavoured probiotic toothpaste, and finish with a swipe of our low-sensitivity Whitening Pen. In need of a deep clean? Feel fresh and detoxified with a swish of Crisp Mint mouthwash - oral-microbiome approved! 
Hair Care
With our locks being locked down and deprived of hairdressers for months, we look to Monday Haircare to feel somewhat normal. With similar values to Gem, Monday Haircare is vegan and cruelty-free, and our go-to hair treatment. You can never underestimate the power of a good shampoo. Clean hair = new you!
Toilet Paper
When we said mundane, we meant it. Transform your toilet visit with Who Gives A Crap, and you'll be doing yourself, and the planet, a favour. Not only do the toilet sheets exclude harmful inks, dyes and scents, but 50% of the profits from purchases are donated to help build toilets and improve sanitation in the developing world. 
Convinced? We are. 
Coffee
Arguably the most important part of any morning routine, coffee is one of life's simple pleasures - so let's give it the moment it deserves! There's plenty of ways to get your caffeine fix, we recommend asking your barista for their favourite order and giving it a try! Our go-to is iced Matcha with a dash of honey, or a warm Chai for those cooler days. Gem's Whitening Pen targets surface stains with the one and only Hydrogen Peroxide (food grade, of course!). This hero ingredient lightens your tooth enamel and reverses the damage of your daily coffee habit so you can caffeine with confidence. 
Bath > Shower
With extended time for yourself during the days and evenings, draw a bath, pull out the Epsom Salts, light a candle, and feel the day's pressures drift away. We're kicking cold showers and quick rinses to the curb - take a moment for YOU! Did you know that bathing can result in less stress and tension-anxiety? Switch off and dive in.
Gem encourages you to find your moment of luxury, whatever that may be! We're here to help you turn a two minute chore into a foundational beauty experience you enjoy.
Challenge the mundane, and turn routines into rituals.