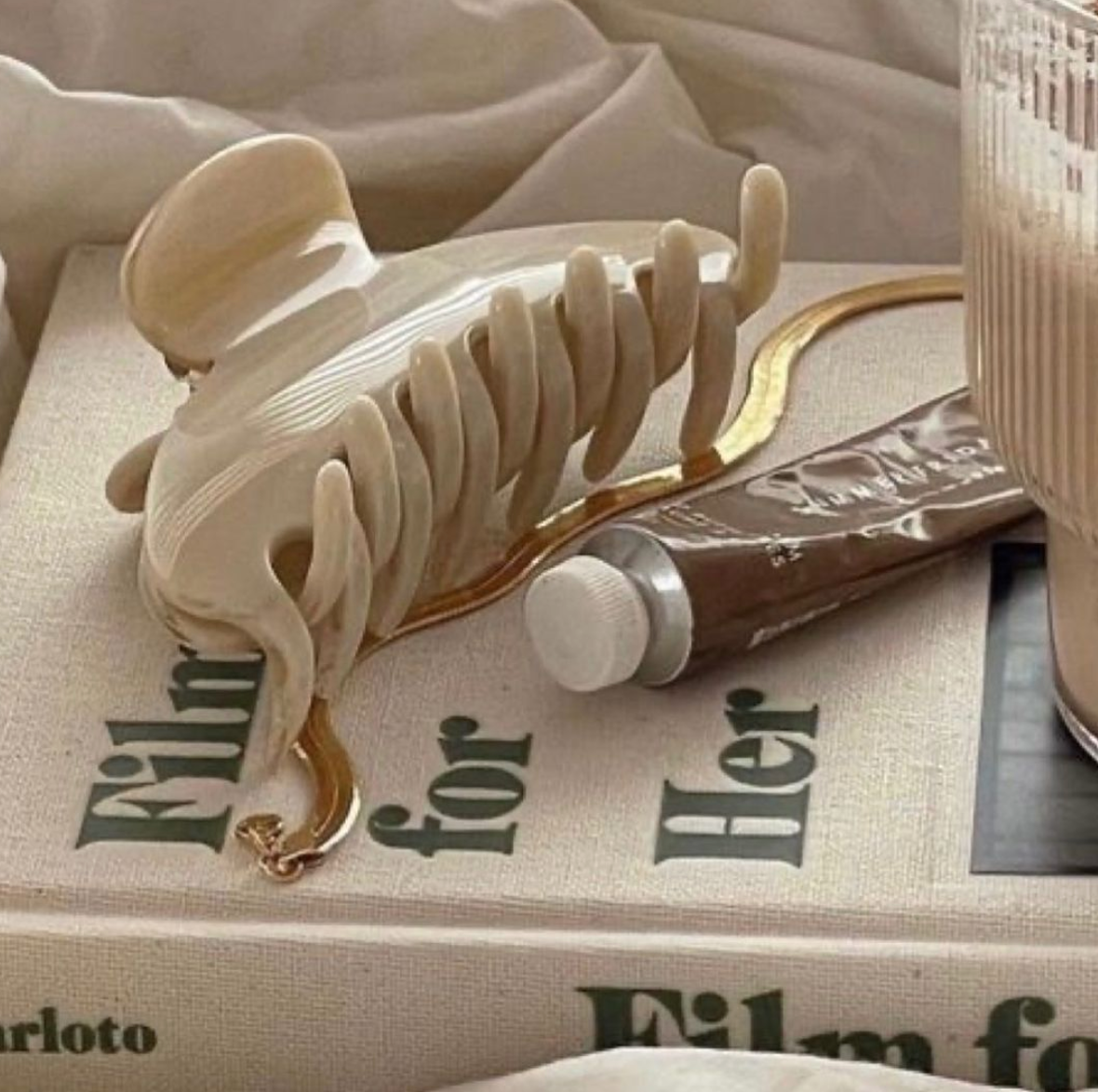 There's more fun to be had with subscriptions than good old magazines. Lots of sexy, new, indie brands offer subscriptions on everything from chocolate to underwear. Subscriptions are smart in all the ways; they save you time, they save you money and you also tend to forget about them so it's like getting a surprise gift in the mail each month.  It really is the gift that keeps on giving. If you're struggling with what to get that certain someone who has EVERYTHING, then check out some our favourite subscriptions here.
1) CHOCOLATE: Bean Bar You
When it comes to chocolate, we have a theory that if you get the really good stuff, you'll eat less and enjoy it more. Even if we're wrong, who cares? Gourmet, sustainable and handmade chocolate delivered right to your door sounds like something we could get used to. Pro-tip, gift it to a friend and be sure to visit them on the 1st of every month.
2) WINE: Good Pair Days
If Covid taught us anything, it was that wine can be delivered. There are so many wineries ready to drop their delicious drops to your doorstep. You can pick what you like, pick your level of adventure and let them do the rest. Cheers to that! Right now, we can't get enough of Good Pair Days; their wines are delicious and their app makes you feel like a sommelier in the making.
3) TOOTHPASTE: Gem
We couldn't create this list without a little shout out to our little Gem of a toothpaste. Instead of wasting time shopping for toothpaste each month (yep, that's an average of 72 minutes a year), have it come to your doorstep! You can build a subscription of your dreams, or pick from our best-selling packages. Upgrade your oral care routine with our natural, premium range and pretty up your bathroom at the same time.
4) CHEESE: Harper & Blohm
Fact: the best people like cheese. And the smart people like it delivered each month. After all, a day without cheese is a day wasted. These tasty deliveries will finetune your cheese obsession and turn into a craft. Pro-tip: if you get a wine subscription too, you'll be well on your way to a food blog.
5) COFFEE: PodCo Coffee
Delicious coffee, right to your door? Where do we sign up?! There are many brands offering caffeine-on-demand, but one of our favs is PodCo. We love everything about this brand. They're sustainable, their packaging is sleek and sexy and their coffee makes you feel like a barista in your own home. Even in your pajamas.
6) FOOD: Soulara Meals
Healthy, delicious, sustainable meals without any hassle sounds too good to be true. For anyone interested in eating well, without shopping, chopping and cooking, meet Soulara. These mighty meals are ready to eat and can help keep your 2021 health goals on track. The Gem team are all obsessed with these kitchen-wonders; and as we're all short on time, our obsession is also a co-dependency!
7) SMART STUFF: WellRead
This literary subscription is here to atone for your Netflix habit. This brainy little service will deliver the best new releases and hidden masterpieces to your house each month.  Each package includes reading notes and conversation starters in case you want to start a book club with your pals. If this sounds like you, see wine subscription above!
8) FACE MASK: FaceTory Face Masks
We're impossibly smitten with sheet masks and K-beauty, and this little subscription gives you the best of both worlds. Each month, you can get 4 or 7 masks delivered, with features like hydrolauric acid, multi-step masks and calming balms. This is the simple way to stay on top of beauty trends and get a little international as you go. They also have the cutest, kitschiest accessories, like a face mask fridge for your bathroom.
9) BEAUTY: Nourished Life
Nourished Life take product integrity seriously. Any product you find there will be free of all the nasties like parabens, sulfates, allergens, synthetic dyes and more (a brand after our own hearts!). And best of all, each month, they'll send you a box packed full of goodies from new, indie and awesome brands. It's a great little introduction to sustainable brands and makes it easy to make the switch for good.
10) GARDENING: Easy Come Easy Grow
These guys will send you a box of green growable goodies each month. They'll send you three seeds to grow that work with your climate and seasons, as well as educate you on plant health, soil health and the art of cultivation. Gardening has boomed in the last couple of years, perhaps for its calming and therapeutic effects. This is a gift that will really keep on giving…and growing and blooming.